The Design - for - Good group consists of Julie Leise, Dave Cook, Kyle McGowan and Hannah Miller. The project is a self-confidence campaign for men and women of all body types. We focused in on a younger audience of 20-30 years old. We decided to focus on what people liked about themselves to keep the campaign fun.
Julie and Dave took photos for the posters and postcards. Hannah applied typography and interesting crops to the posters to bring out the fun personalities of the models. Julie and Dave tried to capture rare moments of self-confidence with each of our models. Julie and Dave applied typography to the postcards. Kyle worked on designing and coding the website. The website can be viewed at:
inmyskin.social.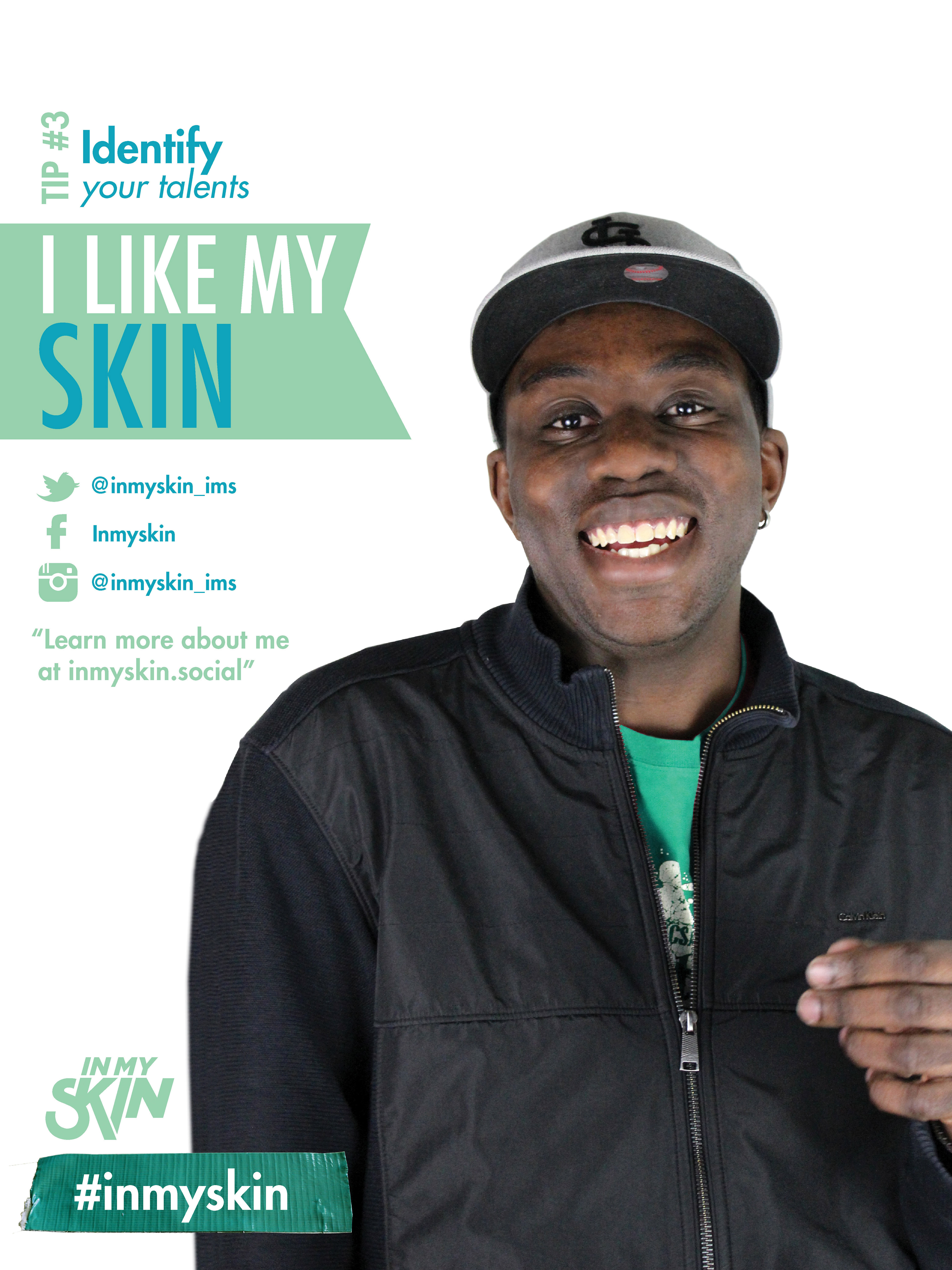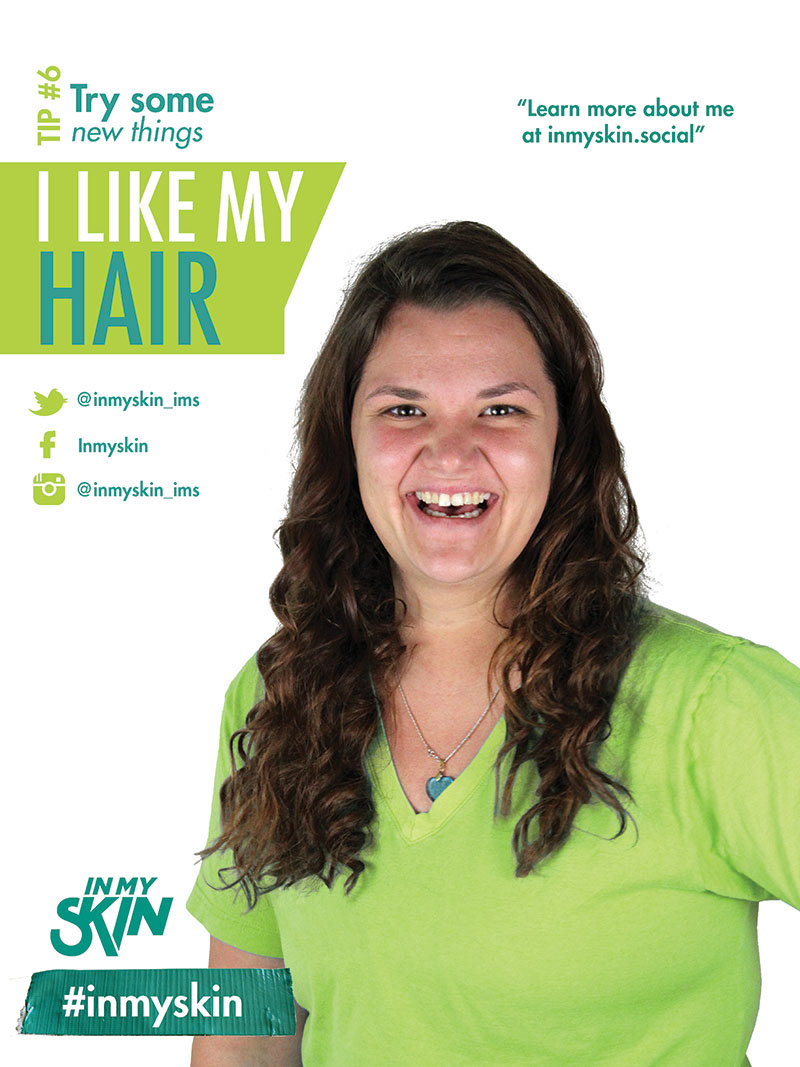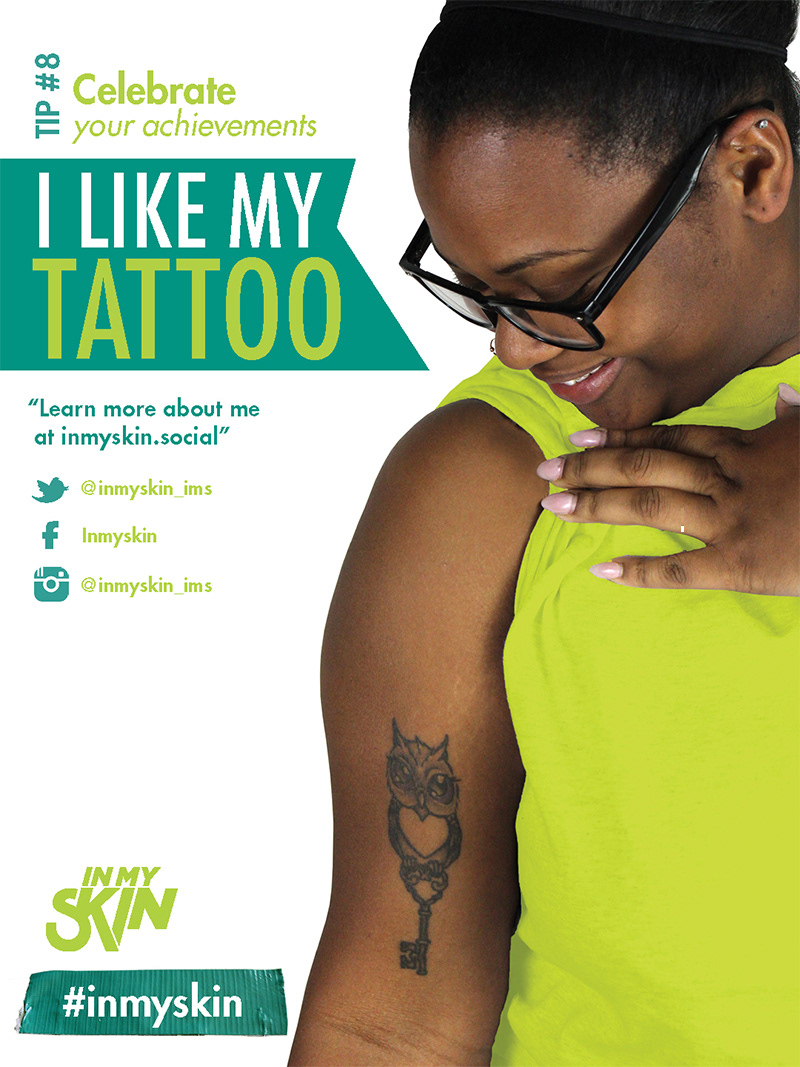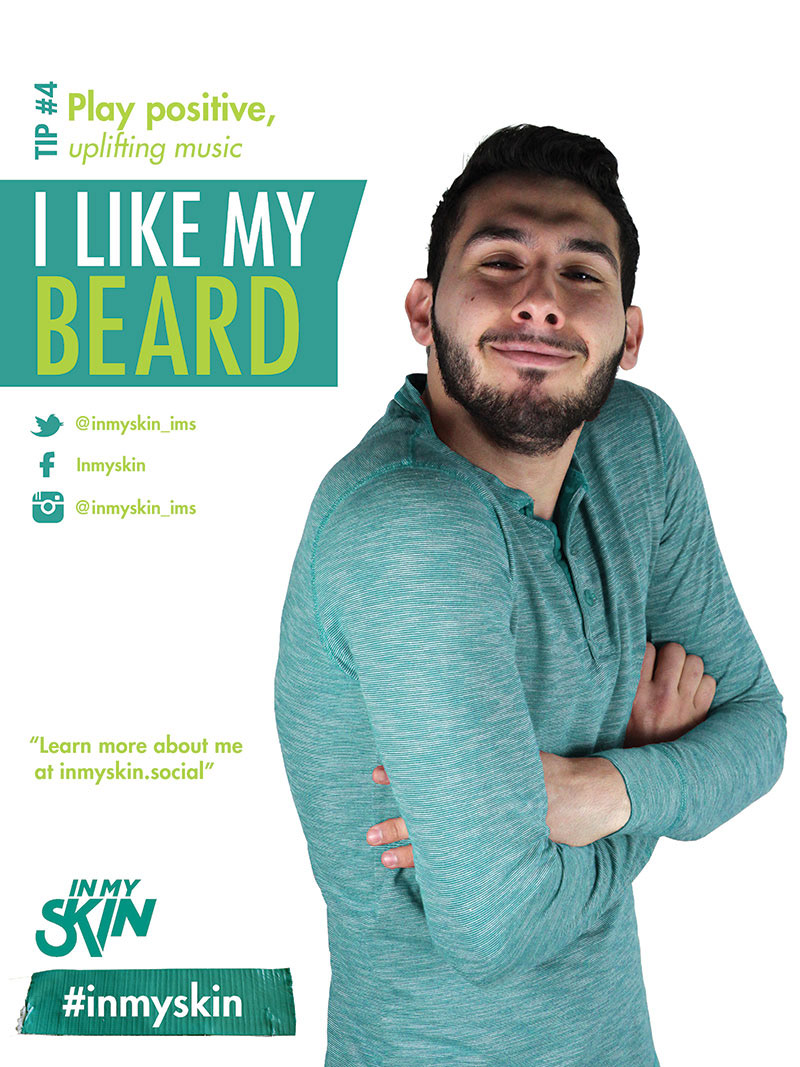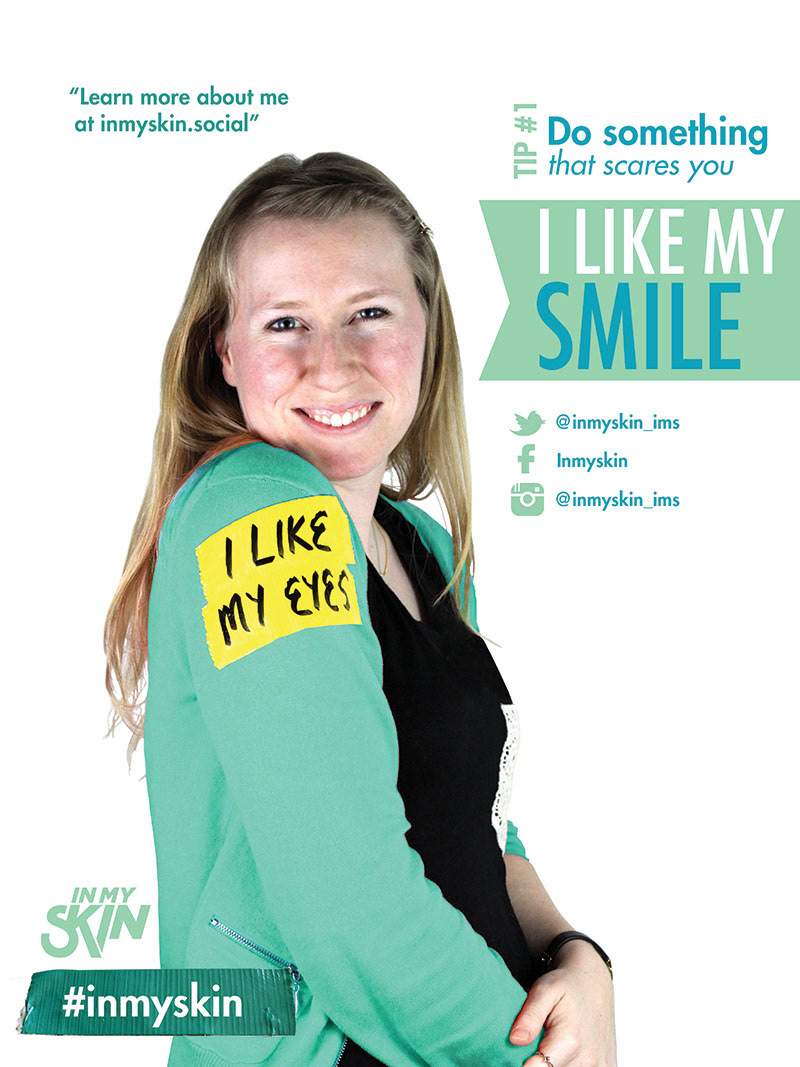 Julie created the following postcards by pulling inspiration from the posters. The back of the postcards have quotes we think go with the message of our campaign.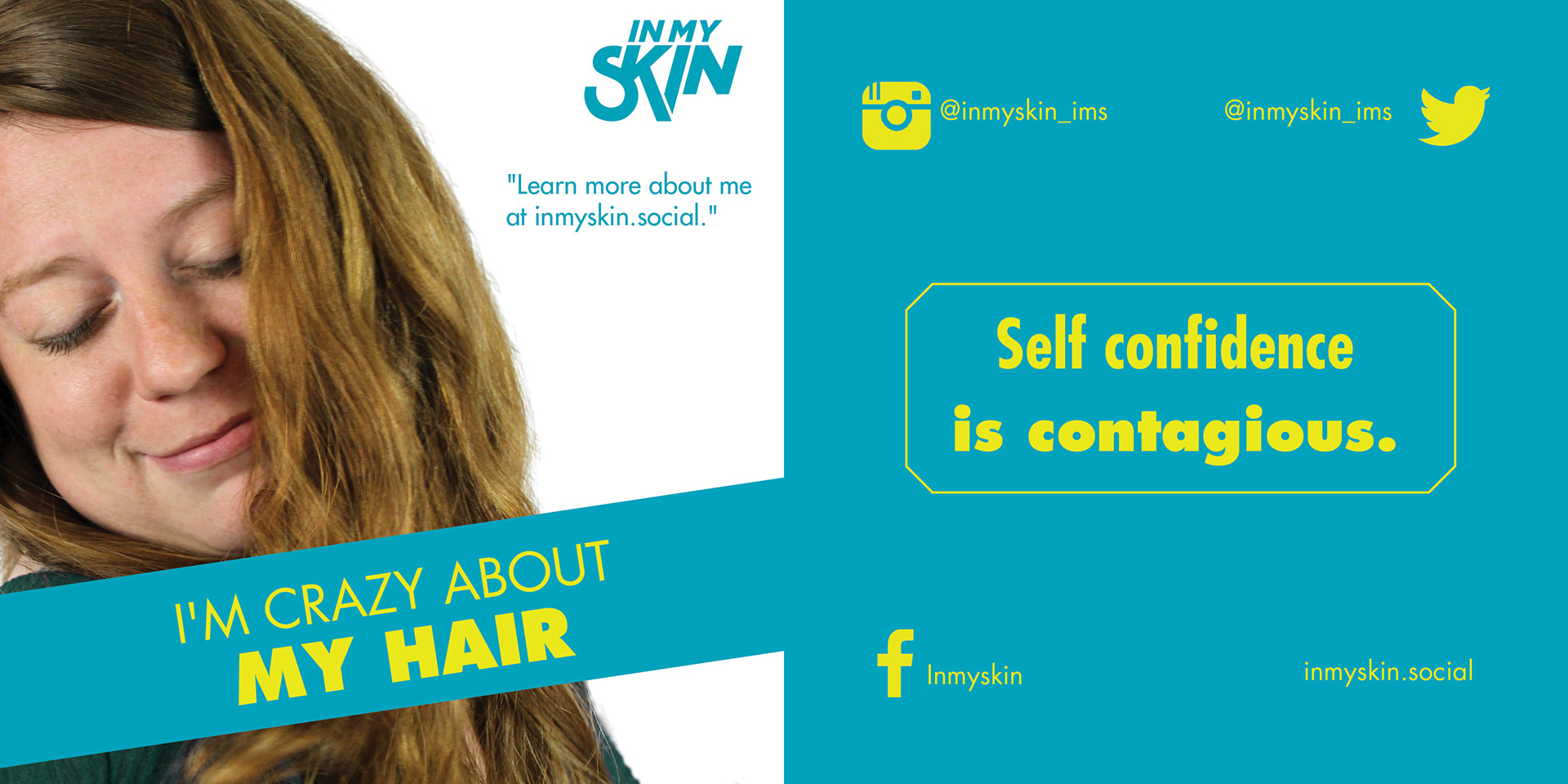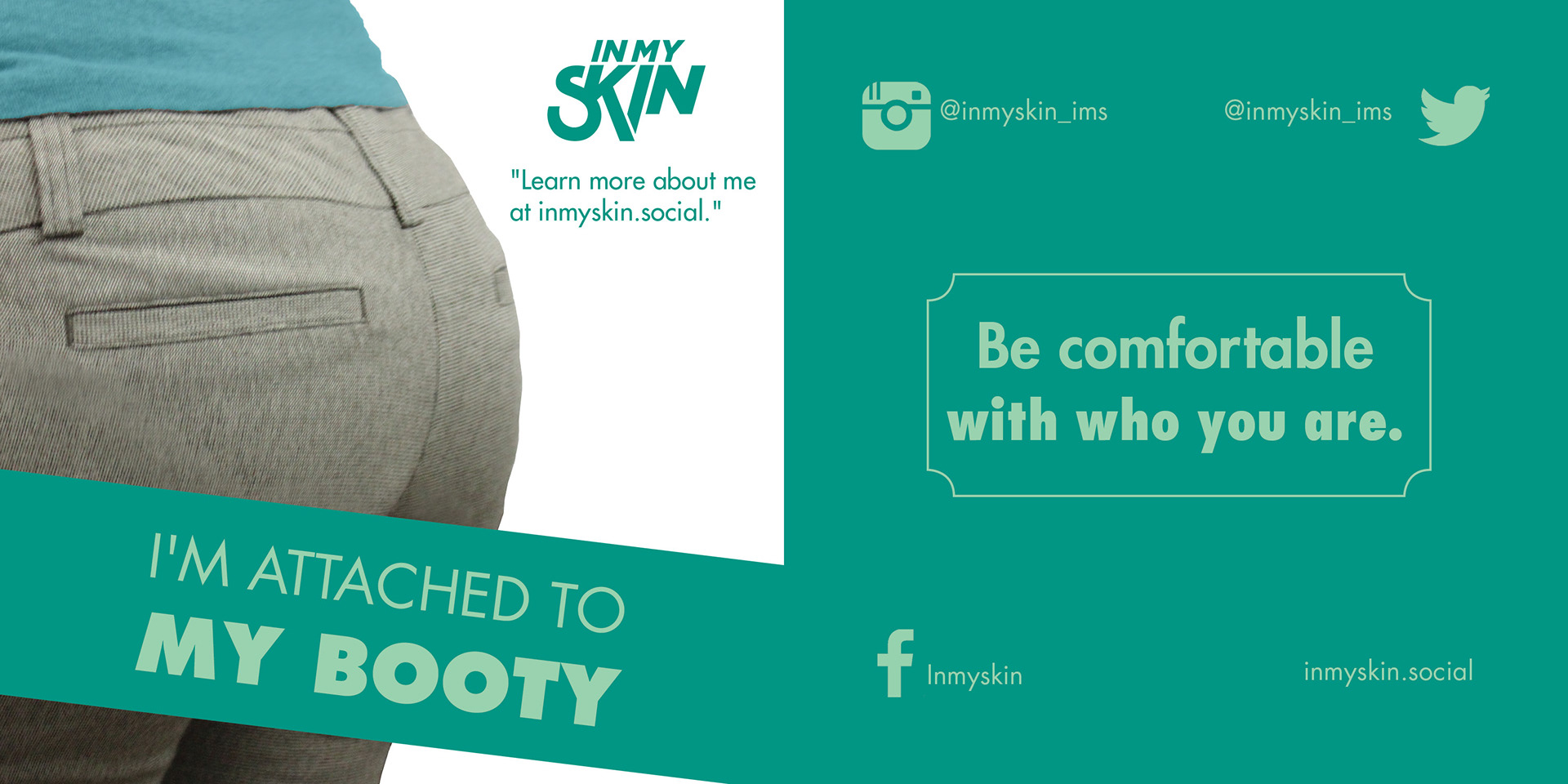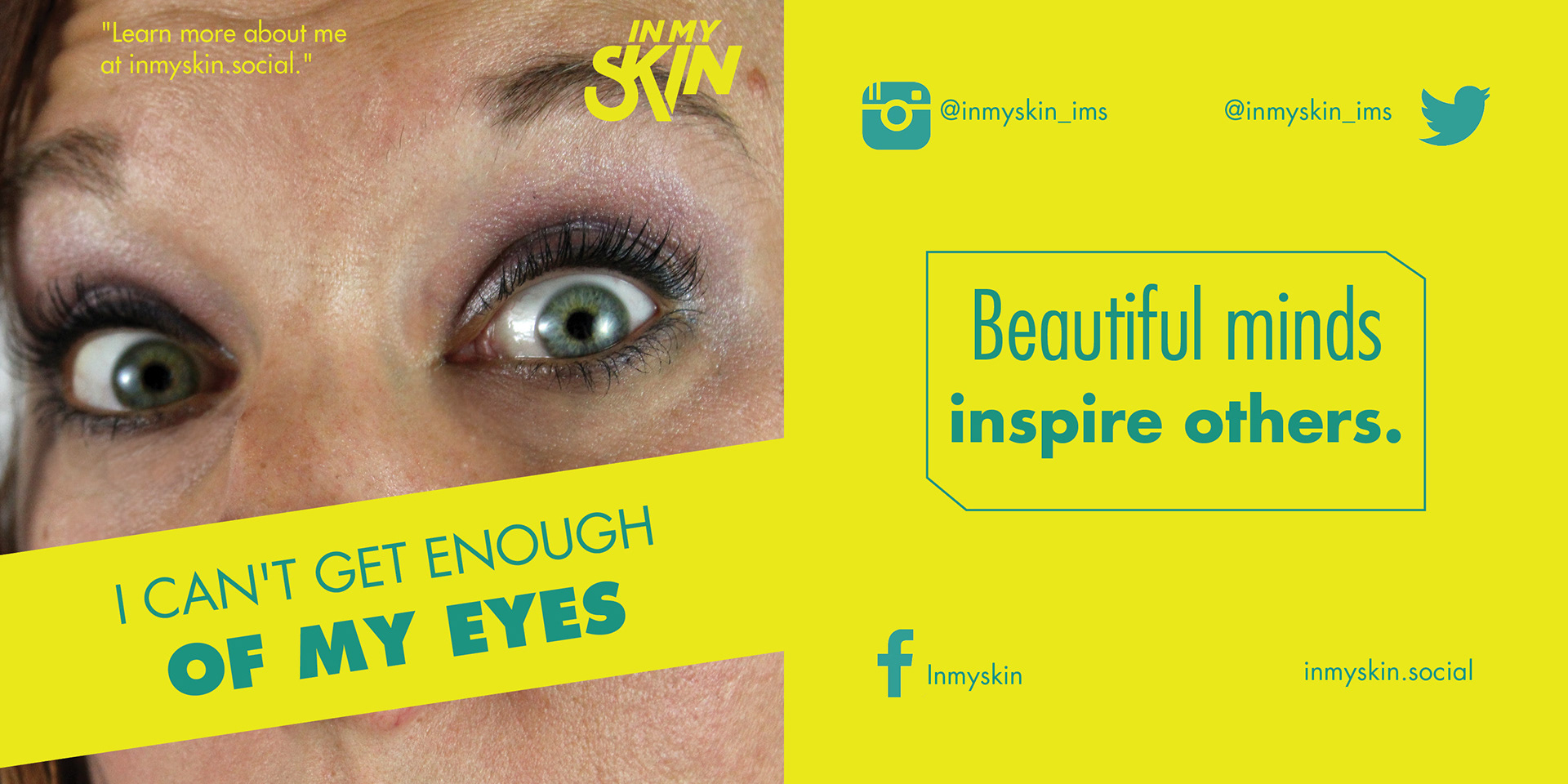 Julie and Dave were in charge of the two motion pieces. Dave's video is a poem where different people are reading a different line of the poem. Julie's video is a selection of the people who talked about what they like about themselves.